The coffee conundrum. Your morning coffee could be hindering your health efforts. There is an easy fix....
Read More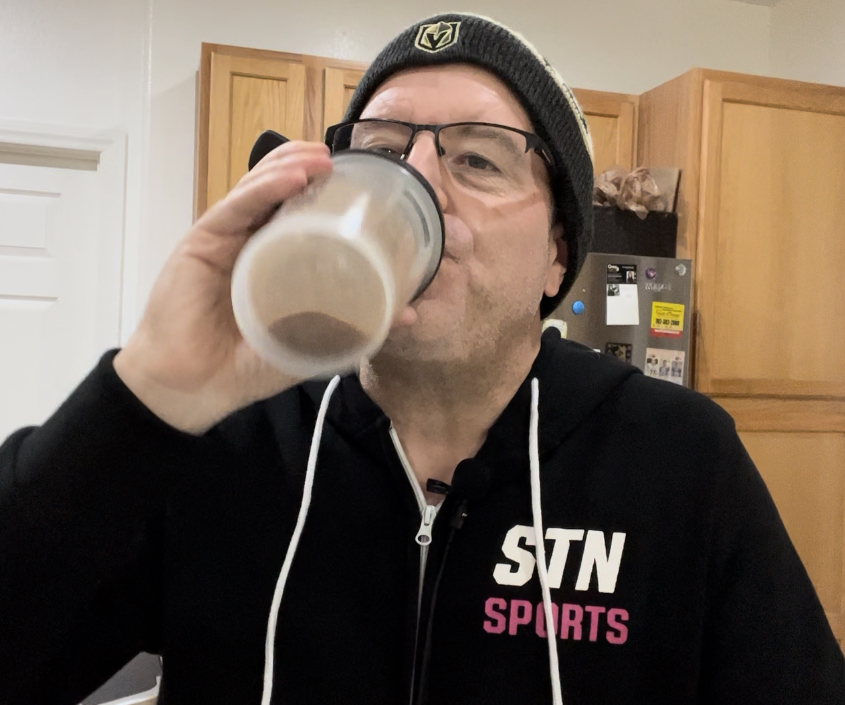 On this video I give you a great way to "snack" and keep from being hungry between meals....
Read More
In this episode of Getting Healthy I celebrate my 50-pound weight loss, and cook up the cornerstone of my wraps and food prep....
Read More
Chad makes his go-to healthy breakfast, and answers your questions about soda and chocolate as part of a healthy diet....
Read More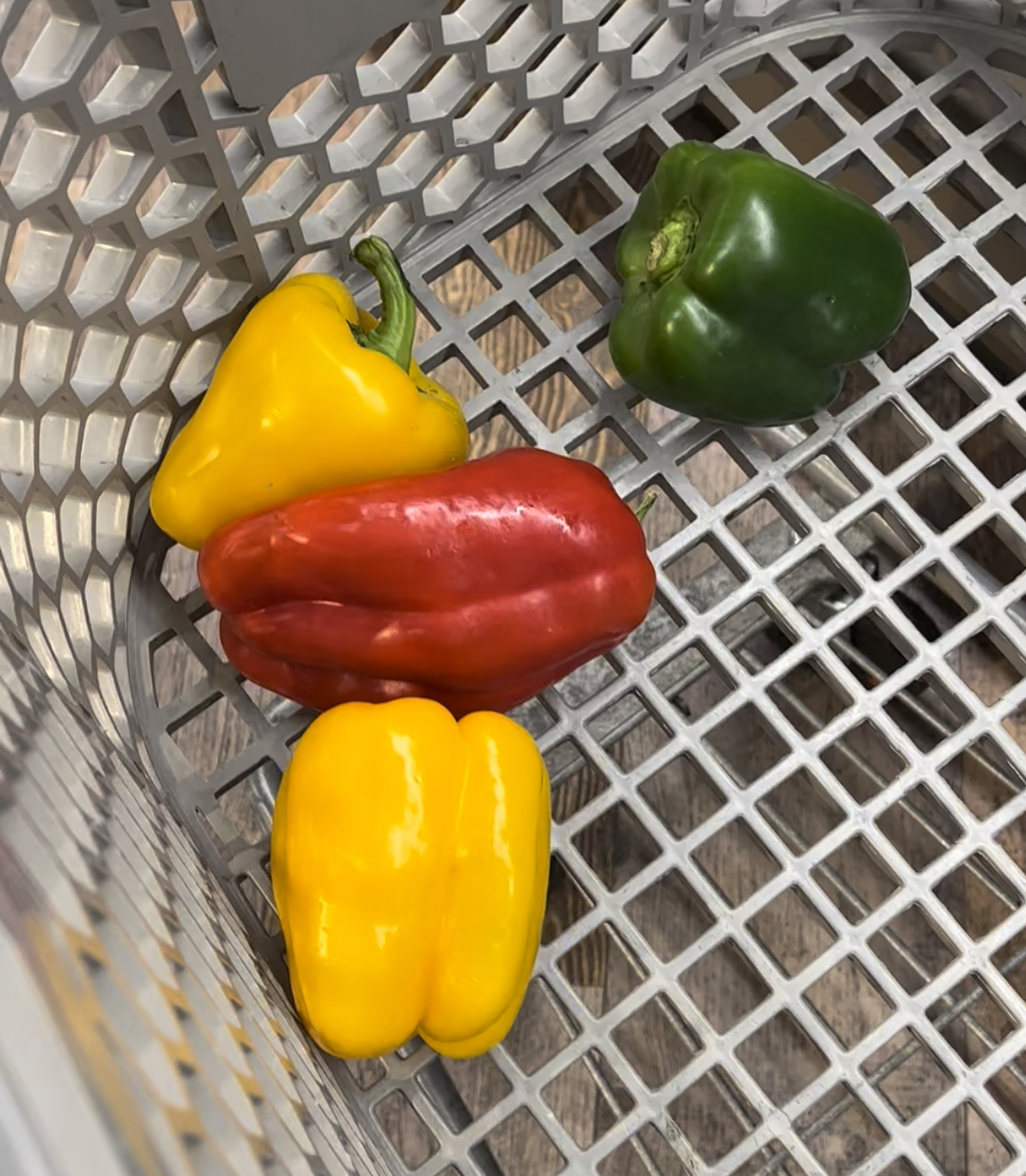 I expose two huge myths to when it comes to eating healthy and losing weight....
Read More
In the first of a series of videos, I talk about my massive weight loss and offer advice on how you can meet your healthy goals....
Read More