I finally get a day off. Jace and I head to Summerlin for a pool party.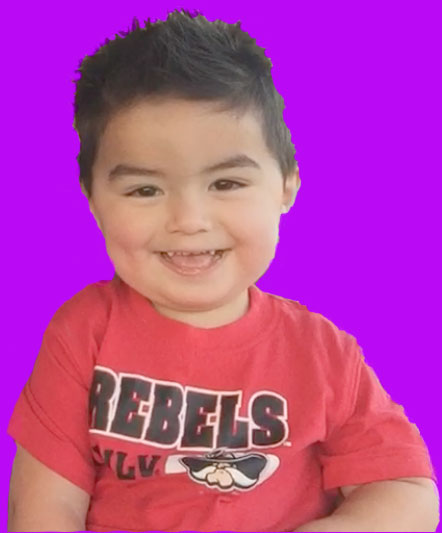 Tonight Jace and I shot our first education video. It was a reading of his favorite book, "Honk! if you like Purple" by Fisher Price.
Jace loves to learn. He loves books. Adding colors, numbers and words to his vocabulary on a daily basis is his mission.
Enjoy and share.
In the latest Chad & Jace Adventure we take on a whole day of swimming, naps, UNLV baseball and of course, In-N-Out Burger. It's an adventure we call, "All Day Jace". Enjoy!