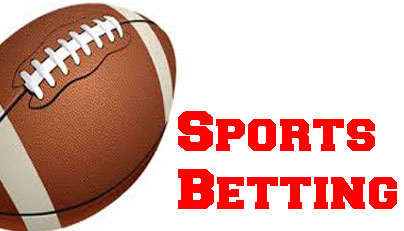 The morning games are not very good from a viewership standpoint or a betting standpoint. I'm focused on the afternoon, tonight and tomorrow night.
The Los Angeles Chargers have won six straight facing AFC West rival Denver. The Broncos keep games close with their defense, but can't score enough to win. I love Chargers -7 in this game.
The Saints are the best team and the hottest team in the NLF, coming off back to back to back weeks of 30 points vs Mine, 45 points on the Rams and 51 at Cincy. Philadelphia's season more or less ended with last week's loss to Dallas. Take the Saints -7 1/2.
Tonight, the Vikings go into Chicago as a 2 1/2 point underdog. Don't buy the Bears' hype. Their three-game win streak is against the Jets, Bills and Lions — three teams with a combined record of 9-20. The Vikings should win this game outright.
Monday night, its the Chiefs at Rams. The under-over has dropped a point from 64 to 63, but I still like the under in this game. The Chiefs defense is playing better and the Rams will be without star wideout Cooper Kupp, who is out for the season with an ACL tear. Go under!