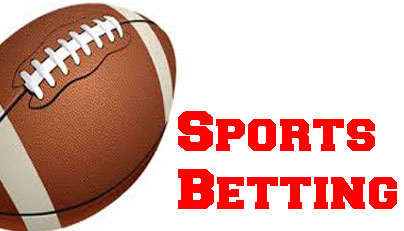 I'm riding with the Chiefs for today's morning games. The Chiefs are undefeated at home, 6-1 overall and feature the best scoring offense in the NFL. I'm not as confident in this game as the past two weeks against Jacksonville and Cincinnati, as Denver is a divisional opponent.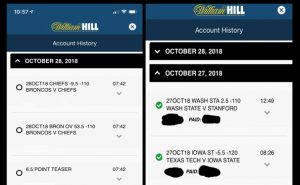 Yesterday I picked up two backdoor covers. Iowa State scored a late passing TD while trying to run out the clock. The touchdown was much needed for sports bettors, as the the final score was 40-31. The Cyclones covered the final spread, which was either 5 1/2 or 6 points depending on where you bet the game.
Meanwhile, Washington State rallied from a 28-17 halftime deficit and a 38-all tie with 1:25 to play by kicking a 42-yard field goal in the final 19 seconds. The 41-38 win covered the 2 1/2 points by one half-point (the hook, as it's known in sports betting language).
I haven't made a decision on the afternoon or evening NFL games yet. I'm leaning towards Colts – 3 1/2, Rams -7 and Vikings +2.5.