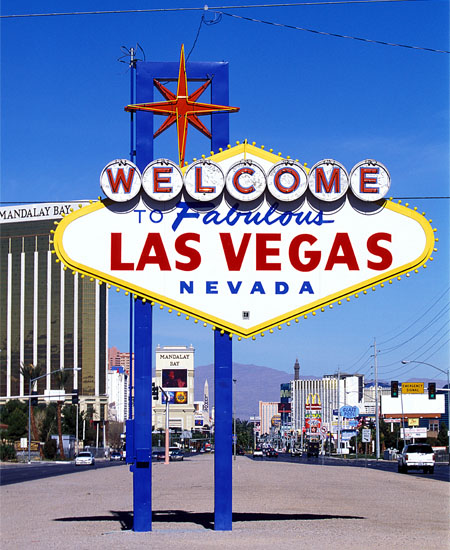 The headline is a little misleading because I am vowing to contribute to my blog/website more often in 2012. But I don't consider that a New Year's resolution as much as I consider simply paying more attention to the people, places and things that are important to me.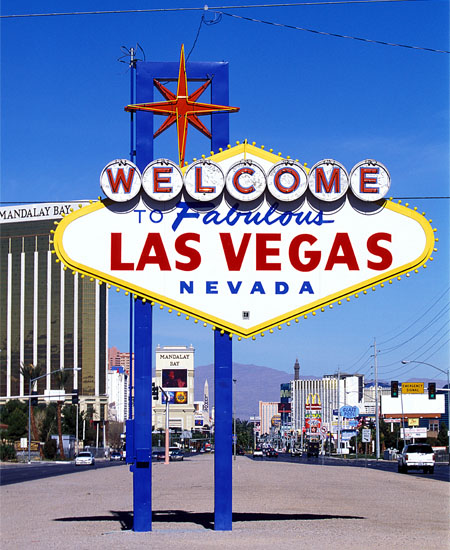 I am coming up on my two-year anniversary in Las Vegas — January 7, 2010, was the day I packed a 24-foot truck and departed cold and snowy Kansas City for sunny and warm Las Vegas.
In just two short years my life has changed immeasurably. Some of the people that came into my life when I first arrived in Sin City are only casual acquaintances now. Others are not even a speck in my rearview mirror.
In the meantime I have met a number of good friends, purchased a house, been promoted a few times and am looking hopefully toward 2012.
A few things I have learned along the way…
…Don't give up on your dreams. No matter how frustrated you feel about not achieving all that you want don't give up. Don't let others dissuade you. If you are surrounding yourself with people who think your dreams are dumb or not attainable, you need to rid yourself of those people.
…Begin anywhere. This comes via my friend Lori in Kansas City. It's so easy to get caught up in things that have happened to you in the past. Those bad experiences can eat at you and make you doubt yourself. Leave the past in the past and move forward. Learn your lesson and keep your foot on the accelerator.
…It's better to burn out than fade away. I know it's cliche…and a cheesy song lyric, but I believe it. If you are going to fail, fail spectacularly. Go out with a bang! Right before I moved to Las Vegas I lost $50,000 on a business endeavor in just six months. Trying to start a small business as the economy was failing and aligning myself with people that didn't share the same amount of passion or investment that I had was a terrible idea. I failed spectacularly! But I would rather have tried and failed than live my whole life with the regret of never trying.
…Pack lightly. When I moved to Las Vegas I packed all my essentials in a 24-foot truck and drove across the plains of Kansas, the Rocky Mountains and south central Utah to my new apartment in Las Vegas. Then I had to fly home, get my car and my beloved dog, Pirate, and drive out again. After I finally bought a house 20 months later, I had to have another truck bring out my non-essentials from a storage unit in Kansas City.
I have learned an agonizing lesson in for being one guy with one dog (no spouse, no kids), I have way too much crap that I am hauling around: outsized and outdated clothes, old board games I will never play again, dozens of books, knick knacks, DVDs, electrical cords, artwork, sports equipment, etc. Get this excess stuff out of your life. No hoarding! Stop hanging on those two racquetball racquets because you used to play 10 years ago! When was the last time you actually hung up that piece of art you bought from somebody else's garage sale? Are you really going to use your old dishes again someday?
Have a garage sale and dump this crap on somebody else (and put a few bucks in your own pocket). Give to Goodwill or a homeless shelter. Advertise it on craigslist. Or just put it out at the curb with a big sign that says FREE! I have been in my house since May and I am still working on getting excess stuff out of my life…especially baseball cards and electric football teams!
Happy New Year 2012 to all of you!