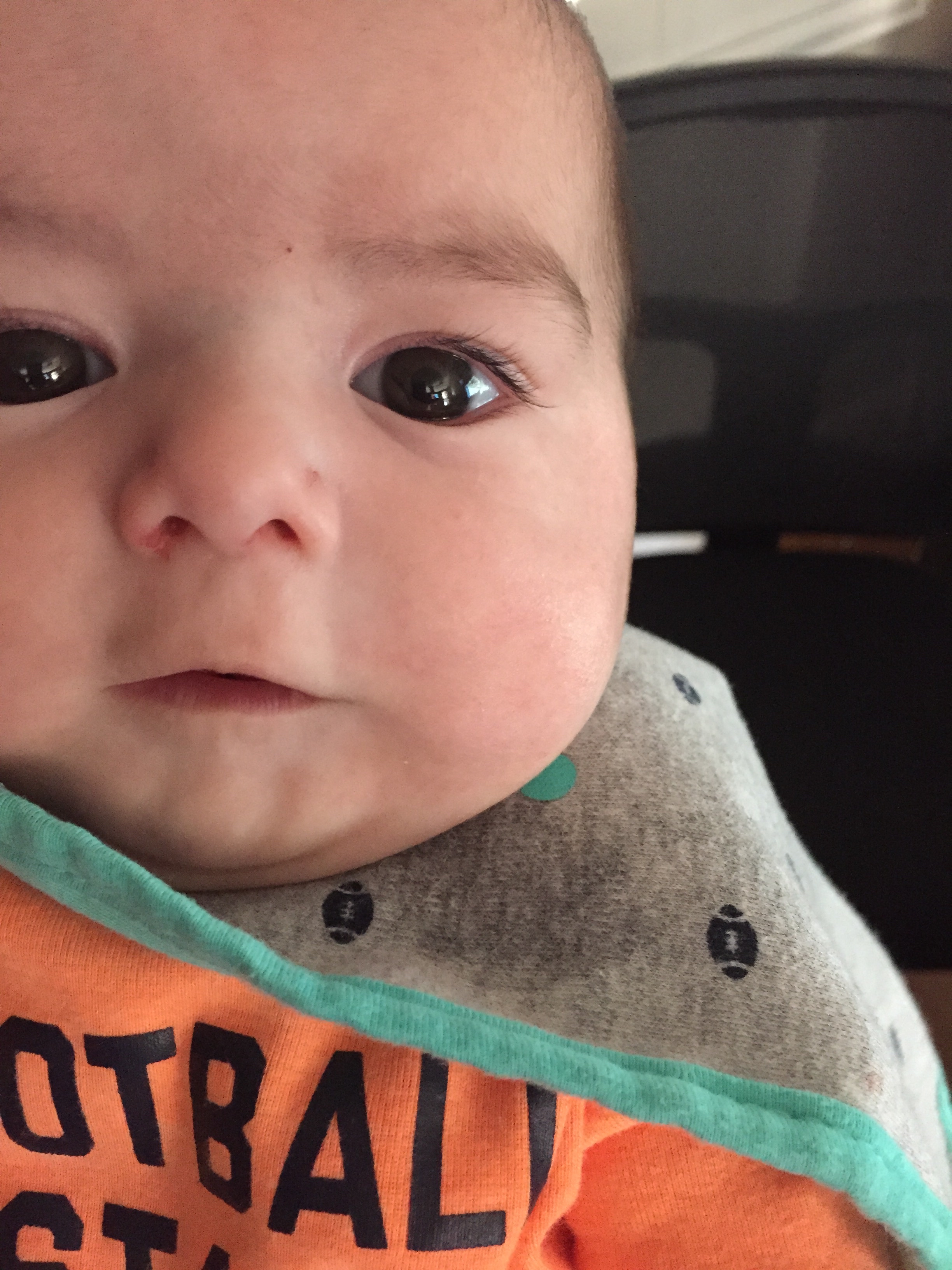 The year 2014 will definitely be one of the biggest roller coasters of my life.
I started the year out intentionally unemployed, as I had taken a buyout from my dead end job at a previous company so I could get back to working as an entrepreneur. My ex-girlfriend was pregnant with my child. My new dog, Ace, was shredding everything he could get his teeth and claws on.
I was definitely embracing the lessons I learned in Jon Acuff book "Quitter" and the nine weeks of classes I took for Dave Ramsey's Financial Peace University.
I even found this amazing inspiration video that I loved watching over and over.
I was setting myself up for a great year.
---
Pregnancy is hard on women, hard on couples. It is especially hard when the couple is not actually together. They are just two people having a child together.
To say those last seven months of pregnancy were challenging was a gross understatement. There were times when I was threatened that I would never see my child. That he wouldn't have my last name. There were times when I thought we were going to have to go Family Court to settle things.
We were both at fault. She was going through the normal pregnancy feelings and emotions. I had taken a job working graveyard shift as a poker supervisor. I hadn't worked graveyard since I was a night stocker at a Hy-Vee in Marshalltown Iowa in the late 1980s. The 1-9AM shift, the pregnancy stress and the baby preparations all contributed to me barely keeping it together emotionally.
I was so ready for this little guy to come out.
Then things went from bad to worse. Little Jace Allen Harberts spent 49 days in the NICU overcoming a few health problems. It was tortuous. Driving up to see him twice a day to spend maybe 30 minutes each time then trying to plow through an 8-hour graveyard shift with him on my mind every moment.
---
In the last quarter of the 2014 things have gotten better. Jace is healthy and happy. He is growing up to be a beautiful, strong boy.
My relationship with my son is great. He is going to be a great man. We struggle at times because a 45 year old man doesn't have a clue what to do with a four-month old baby when he's all alone and the kid is screaming. But I walk him around, I beg, I plead, I cry along sometimes and we make it through.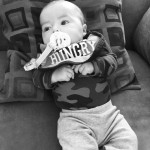 I set a goal to get off the graveyard shift by the end of 2015. Then a job opened with two day shifts and three swing shifts the week before Thanksgiving. I jumped at the opportunity and got off graveyard more than a year ahead of schedule.
My social life is still absent. It would be nice to have that special someone to share my joy with my son and my dog, but it apparently isn't in the cards right now.
It has been a roller coaster of a 2014. It turns out, however, I am having a great year.